Whatever goal you have been daydreaming about, just do it. Stop letting fear get in the way. Stop making excuses. Stop caring about what others will think, and just do it. I have allowed way too much time to slip through my hands because I have been too fearful to take a leap, work hard, and run towards my dreams.
It is a new year. 2020. All of us have new motivation and new inspiration because it is a NEW DECADE. I know most of it is lost within the year of January though. I am still riding some of the high of a new beginning from January 1st.
January 5th:
"This year is going to be different, I can feel it."
January 15th:
"No really, I am going to stick with it."
February 3rd:
"Maybe next year…"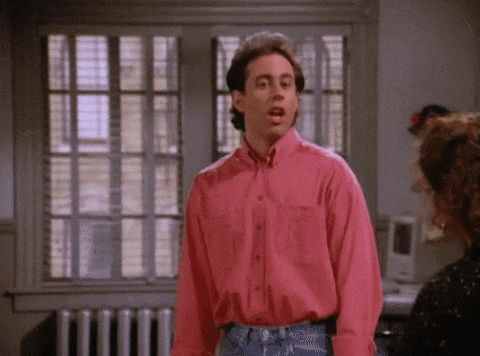 We have all said it. We have all set goals with our new found motivation, only to loose sight of our long term goal and get caught up in the day-to-day. It is exhausting to work towards goals. As long as I am surviving and getting by, I'm doin' alright, right?
Some days, this is true. Some days, we only have the energy to do the bare minimum but don't let these days be the deterrent from the big picture. This is not the only way that we loose sight of our original goal(s).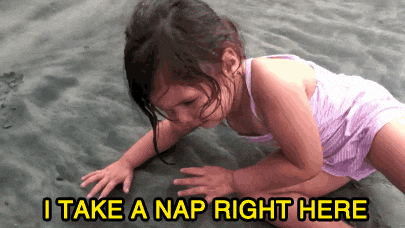 I have, too many times, let myself fall into laziness and apathy. I have also allowed fear of rejection, failure, opinions, and loss be the reason I loose motivation. I start off going one hundred miles an hour, full-speed, toward the goals I have set but, slowly, I allow this fear to creep in, then I start making excuses for being lazy, which then leads to apathy towards the goal or dream.
I have finally become sick enough of this to do something about it. So, this year is really going to be different, and I want you all to hold me to it!
What are your dreams? What are goals you have set for this year? What is holding you back from being all in?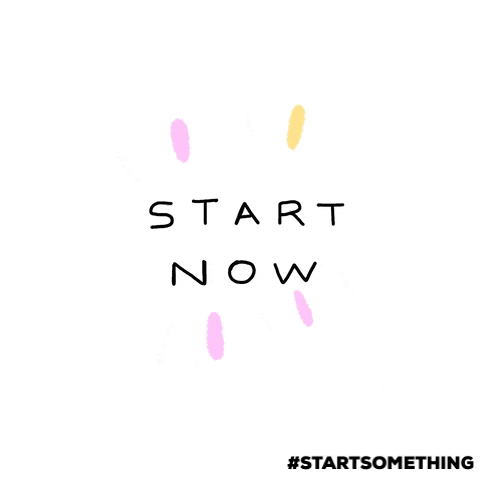 If you are fearful of what others will think, use the opposition to fuel your motivation, not slow you down.
If you don't think you have time, what fears or reasons are keeping you from making time? The saying, "You make time for what is important to you," really is true, no matter how many excuses we make to say it's not.
Five years from now, will you have wished you had started or done something sooner?
Looking at my dreams, I realized I would be disappointed if I did not at least try to take a step toward my goals. So, that is what I am doing. Everyday, I picture my dreams and I take at least a step, whether that is one baby step or a few bigger steps. I do something.
Go after what you are dreaming about. Start researching, if you need to research. Start making connections, if you need connections. Make a move.
So..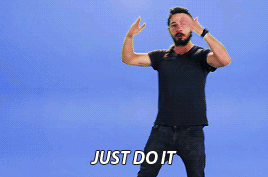 This post contains affiliate links. Read full disclosure here.