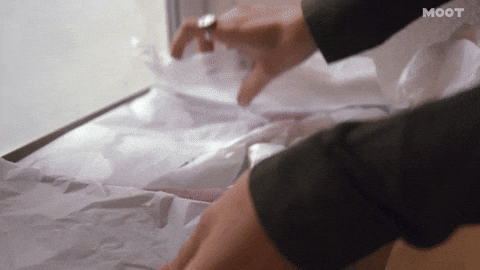 FabFitFun
I have absolutely loved my FabFitFun subscription. If you want to treat yourself a few times throughout the year with new products to try, this is for you. I feel like it is Christmas every time my seasonal box arrives. When I first talked to my friends about subscribing, they suggested that it is worth it because any products I do not end up using can be given away as gifts to others who might enjoy them instead.
This is not a problem that I have run into. I have used and love every product that I have received in my FabFitFun box. I can elaborate more in another post about the various products but I have recieved make-up, skin care products, a blanket, a yoga mat, and so much more! When they say that the box is valued over $200, they are not joking, and for only $50? It is well worth it. You can sign up for one box at a time, skip a season, or cancel easily, if you decide it is not for you!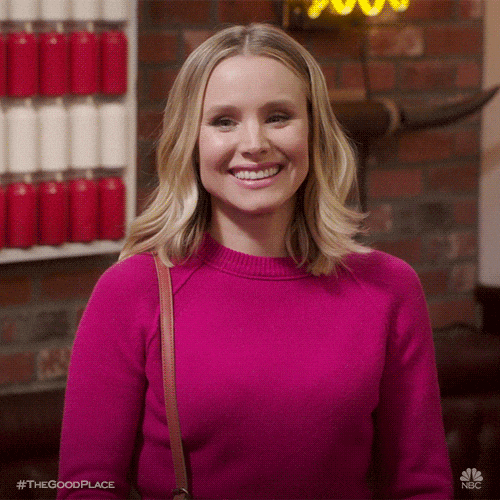 Ipsy
My roommate gifted me a three month subscription for my present last Christmas (LOVE this idea). Ipsy is a subscription box that sends you 5 or 6 sample makeup products a month. I enjoyed this for the three months that I had it, because it was fun to try the various make-up products, but I did not stick with it once the three months were up.
I found that a few of the products were not my style or did not compliment my skin tone well, despite customizing your profile in the beginning. It was also too much makeup to try at once, it might be nice every few months though. For some, this might be great if you are trying to spruce up your makeup and don't know where to start.
This is also still a great gift idea for someone because it is like three gifts in one and they can decide to continue it or enjoy the products they receive in the three months. Similarly to FabFitFun, the value of the box of products is more than the subscription itself.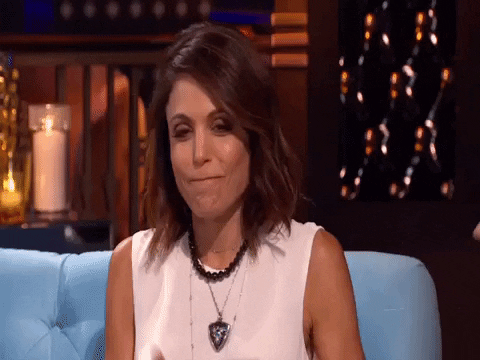 Fabletics
I have gone back and forth about these leggings. I had seen so many social influencers and Instagram ads about Fabletics that I finally caved and tried the 2 for $24 deal. I subscribed and waited for my leggings to arrive. My initial thought, when I just wore them as leisurewear wear, was that I was not a huge fan of the fabric. It was a little scratchy compared to what I was expecting.
When I wore them to work out, they stayed on and up really well, I was impressed! I enjoy running to workout and I did not have to adjust at all during my run, which was a breath of fresh air! Most of my leggings do not stay on as well, other than my Lulu Lemons. This brings me to my next point.
As well as they stay up, they still are not as comfortable as Lulus (Yogalicious leggings are a great Lulu dupe that you can find at TJMaxx and on Amazon, if you are looking for ones that feel like butter). For the initial deal, it was worth it, but I would not pay full price for these leggings, I would save up a little more for Lulus. If I was looking for something similar in a lower price range, Old Navy Leggings will be your best bet. They have a similar feel and stay up almost as well. Your next best bet are Target Leggings.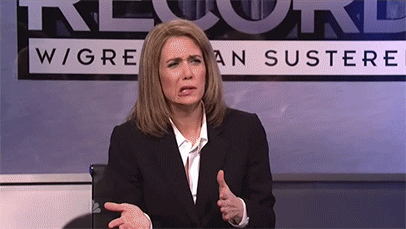 Thrive Market
I tried this subscription at the beginning of January because I kept on seeing ads about it on my Instagram feed. It was intriguing because they had a sale at the beginning of the year and most of the products are all-natural. I ordered a few random items that I had been wanting to try or was curious about. I enjoyed the crackers, tuna, and avocado oil mayo that I ordered. I tried the Gluten-free Wonder noodles and was not a fan. I still have a few left in the fridge, if anyone wants to try them…
Overall, there were not too many products that I couldn't buy from a local grocer and I couldn't justify the subscription price because of it. It might be convenient for someone else but I did not renew my subscription.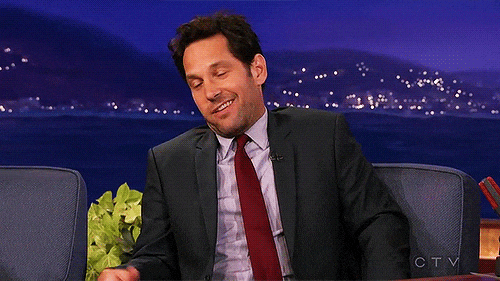 Misfits Market
Misfits Market is a produce delivery subscription that sells uglier produce at a discount price to try to prevent produce from being wasted. My brother and sister-in-law first told me about it, then, of course, it started appearing on my Instagram feed. I was willing to try it, because I have been wanting to eat more veggies, and my sister-in-law shared a coupon code with me.
Cons:
I was able to say my preferences but I was not able to choose the produce I wanted. When the box arrived, it had a few wet spots inside from the produce and the ice pack. A few of the items had molded, so I had to pitch them. There were pieces of produce that I did not like, so I gave them to my roommate. I was feeling a little discouraged when I first looked at all the produce, which there was quite a bit of. I am cooking for one, so it was a little overwhelming. Most of it was older produce too, so I knew I had to cook it that day or it would go bad (which some of it did).
Pros:
There were some pieces of produce that I usually don't think to buy, fennel and radishes, so it pushed me outside of my comfort zone. I had no idea how to use all of it, so I roasted 95 percent of the box, which turned out to be really delicious!
The cons outweighed the pros on this one, so I did not renew my subscription. I love the idea that started the organization, it is just hard to actually carry it out.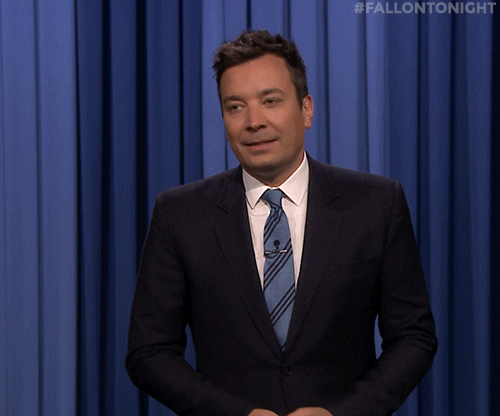 These are the subscriptions I have tried and I will keep you all updated on anymore that I try! I hope this was helpful to anyone that was curious about any of these subscriptions. Feel free to leave any comments or questions!
This post contains affiliate links. Read full disclosure here.