How many kinds of shampoo have you tried throughout the years?
Have they been salon recommended? or the cheapest at the grocery store? I've grown up using Suave because it was cheap and I really didn't notice a difference in other products. (Can I even call Suave a hair "product?")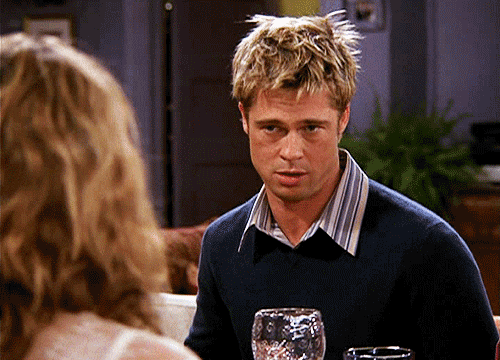 Have you ever taken a look at what is in those products?
I hadn't thought about it (or maybe I didn't want to think about it…).
I have heard over the years that our hair products are loaded with chemicals but I just figured that is how it would always be, right? And what did it matter anyway? It's just hair.
WRONGO.
Whatever products we are putting in our hair is also soaking into our scalp. These chemicals can cause irritation and can end up damaging your hair in the long-run.
(I thought that this was where the effects ended. I was wrong…again..)
According to HealthStatus, chemicals "lurking inside shampoo may induce serious health risks, like memory loss, eye and skin irritation, hair follicle damage that can lead to hair loss, and even cancer." (emphasis added).
That's crazy. From our SHAMPOO? I'm scared to look at my lotion and skin care…
This was a common conclusion I ran across when researching about hair product effects. I started looking into hair care brands that were clean. I also wanted to find hair products that were cruelty-free and vegan.
I ran a poll on instagram awhile back about recommended shampoos but none of them were to the standards I was hoping they would be. I kept asking around and finally ran across a hair product brand that is highly recognized by numerous magazines and articles online.
Monat.
This brand strips your hair of the chemicals, and even wax build-up, from cheaper shampoos. It then helps rebuild each strand of hair, repairing, nourishing, and moisturizing. There is even a split-end cream that literally repairs the split-end, so you don't have to chop your hair off to get rid of the damaged strands!
Have hair loss?
This brand even has an oil that helps repair and stimulate hair follicles to regrow hair, even where there is already balding. There are so many testimonials of folks using this hair care and REGROWING hair.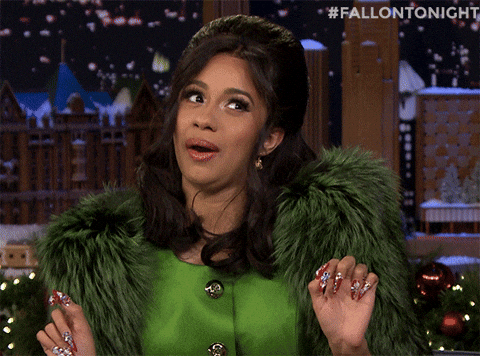 I know. You don't have to believe me right now. I did not believe it at first either. It took me months to finally accept that these are real people, sharing their real stories, and showing their real results.
Again, it's a natural brand. Cruelty-free. Vegan.
I am so excited about these hair products, I cannot say enough about this hair care.
Modern Nature aka Monat. I have fallen in love with their hair care and don't plan on changing anytime soon.
Contact me if you have any questions or are interested in samples or buying!
This post contains affiliate links. Read full disclosure here.